About Beautiful Interiors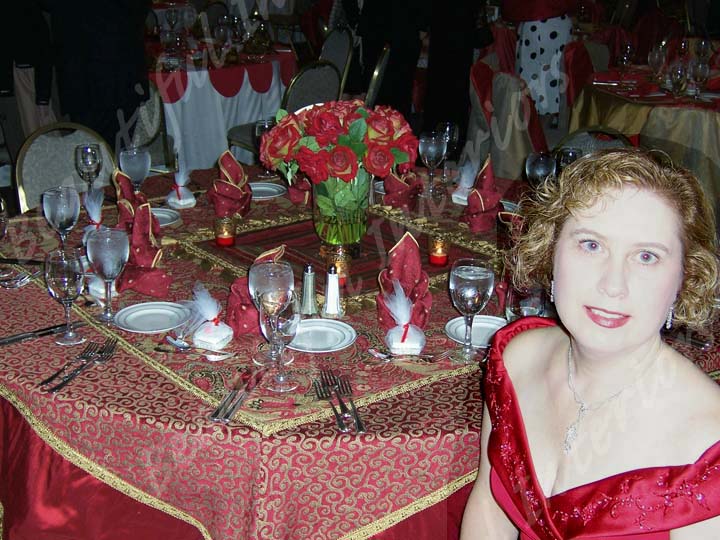 Beautiful Interiors is owned by Sheri Yeisley. Sheri began making custom window treatments in 2000 for Amaranth Interiors. In 2005, she won first place in the Top Treatments category in Window Fashions Magazine Ingenuity Workroom Competition. The editor of the magazine then asked her to write an article describing how the winning window treatment was made. In August 2005, Sheri's business had grown so much that it was time to separate from Amaranth Interiors and Beautiful Interiors was born.
In 2007 and 2009, Sheri won again in Window Fashions Magazine Envision Design Competition in the whole room integration category. Sheri attends the International Window Coverings Expos and the Custom Home Furnishings Educational Conferences. At these, she has taken classes from many of the top experts in the country in window treatment design and construction. She passed the WFCP Associate certification exam with a perfect score in both the design and workroom categories.